Off the beaten track
It takes an effort to get to Nitzana. Only one road leads to and from the valley (most days of the year), and Nitzana isn't on the way to anywhere else. Well… at least not these days. For thousands of years Nitzana was an important point on the road to the central Sinai, and travelers and merchants relied on the ancient cities of Nitzana and Shivta for water, protection, supplies and even guides for the traitorous trails that lay beyond them. Visiting the ruins of these cities will give you an inspiring glimpse into the past, not to mention some great photo opportunities. Shivta is so well preserved that it seems like time froze along its alleys and in the naves of its churches.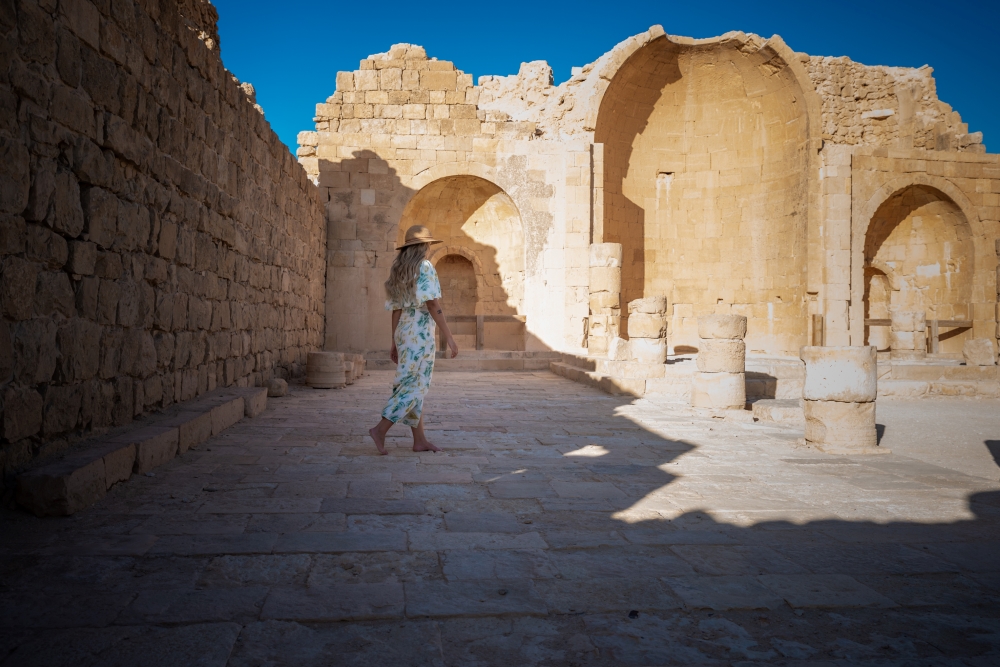 State of the art agriculture
2000 years ago, the inhabitants of the Nitzana region relied on the secret methods of their nomadic ancestors, the Nabateans, to divert and collet scarce rainwater for farming.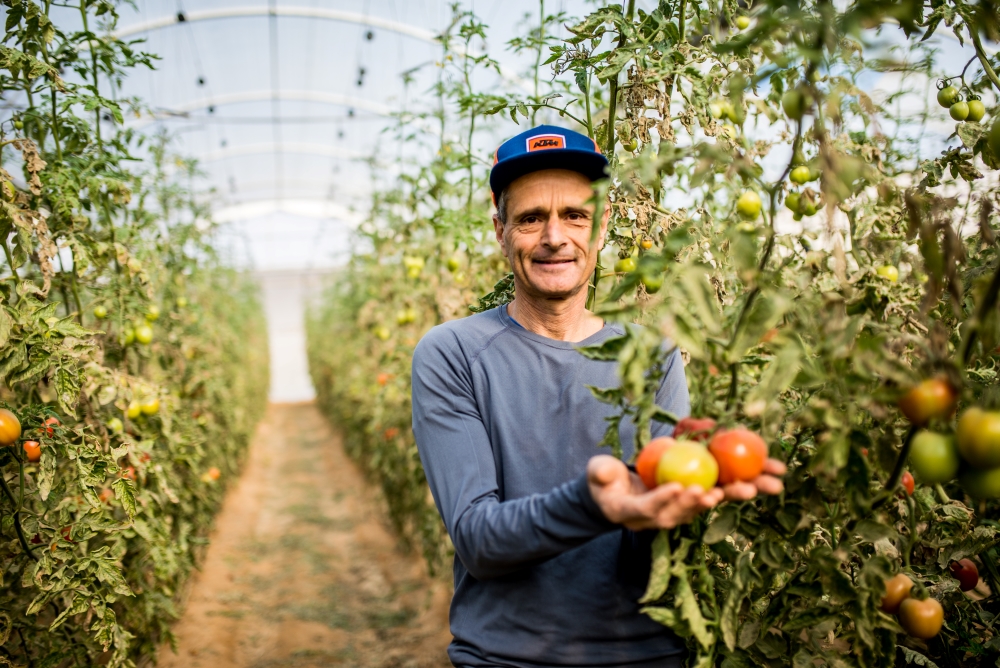 Nowadays high-tech RND and local ingenuity allow most of the communities of the valley to flourish on advanced agriculture. In the northern part of the valley, where the only soil is loose sand, the landscape is dominated by hundreds of greenhouses.
Thinking of cacti or wheat? Think again- Cherry tomatoes, peppers, pomegranates, herbs, and the most recent surprise- blueberries. Even vineyards have found hold here, and the quality of the local wine is no longer a secret. Just like in the past, the secret is in the water, and today precision technology is allowing the farmers to administer to their crops the perfect cocktail of desalinated sea water, purified sewer water and brackish water from deep wells that tap an enormous local aquifer.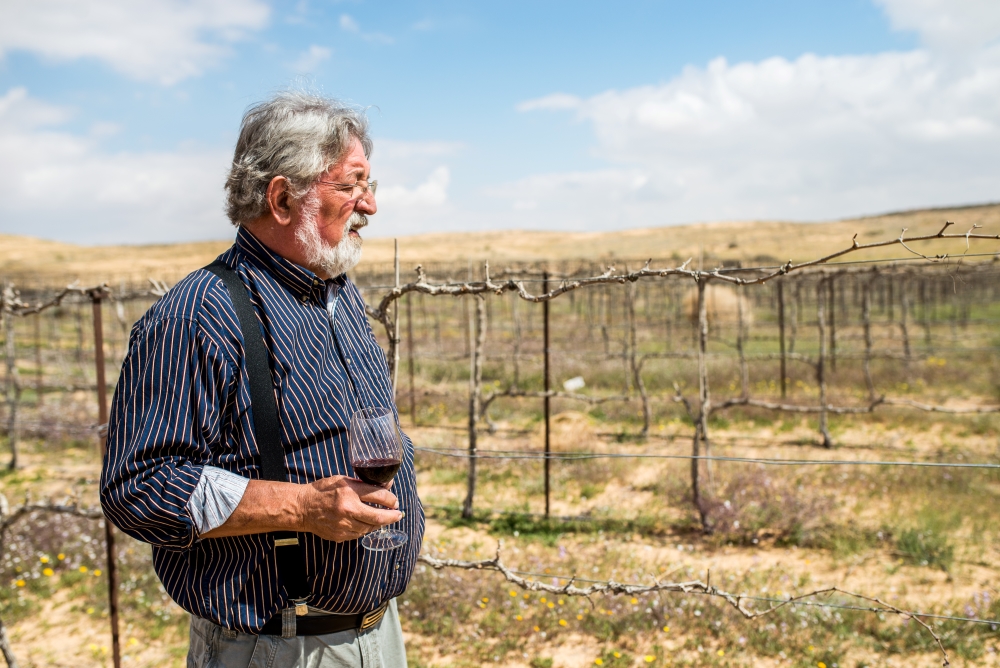 Magical hospitality
It might the isolation, or the serene landscape, or it might be something about the special kind of people who are drawn to live here. Hospitality in Nitzana is like no other place.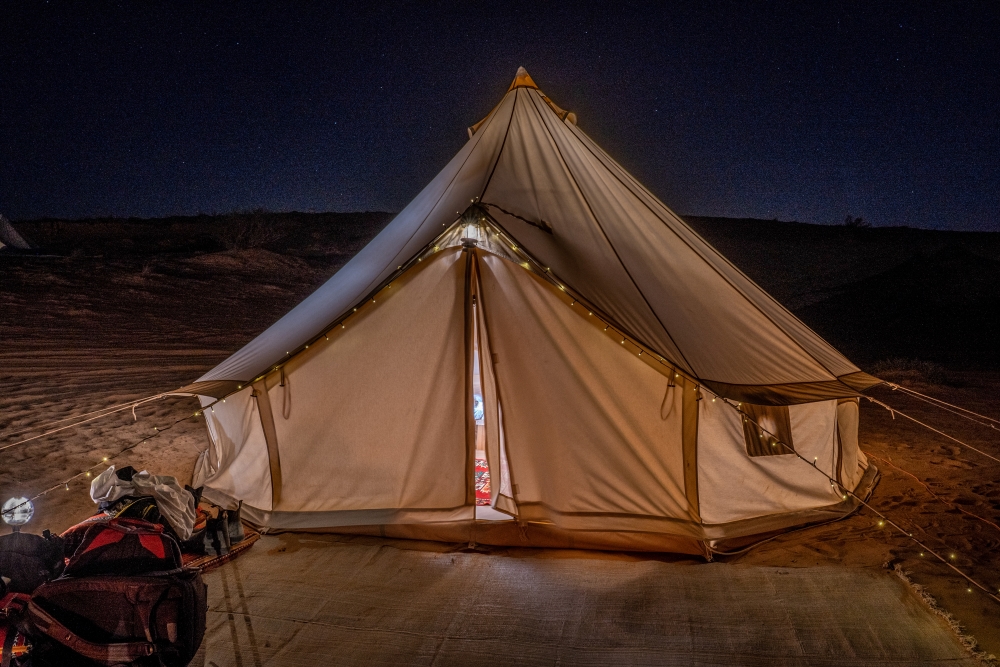 Uniquely designed Bed and Breakfasts overlooking the magical landscape in Ezuz, or glamping tents at the bottom of the giant dune at Beer Milka. Spending a night in Nitzana has some addictive quality to it. In the morning you can treat yourself to the local cuisine in Cafe Ezuz or enjoy wine tasting at the local winery. Either way, you'd better hurry up and book your visit, secrets like this have a tendency become known.